Strength Training for Youth - pt 1
Usually, at 10 years old, the best player on the team plays shortstop and leads off - or maybe first base and bats 3-hole. They play a position that requires the most fielding, catching, and throwing and are placed somewhere near the top of the lineup. The least effective athletes are condemned to the lonely outfield and sentenced to hitting at the bottom.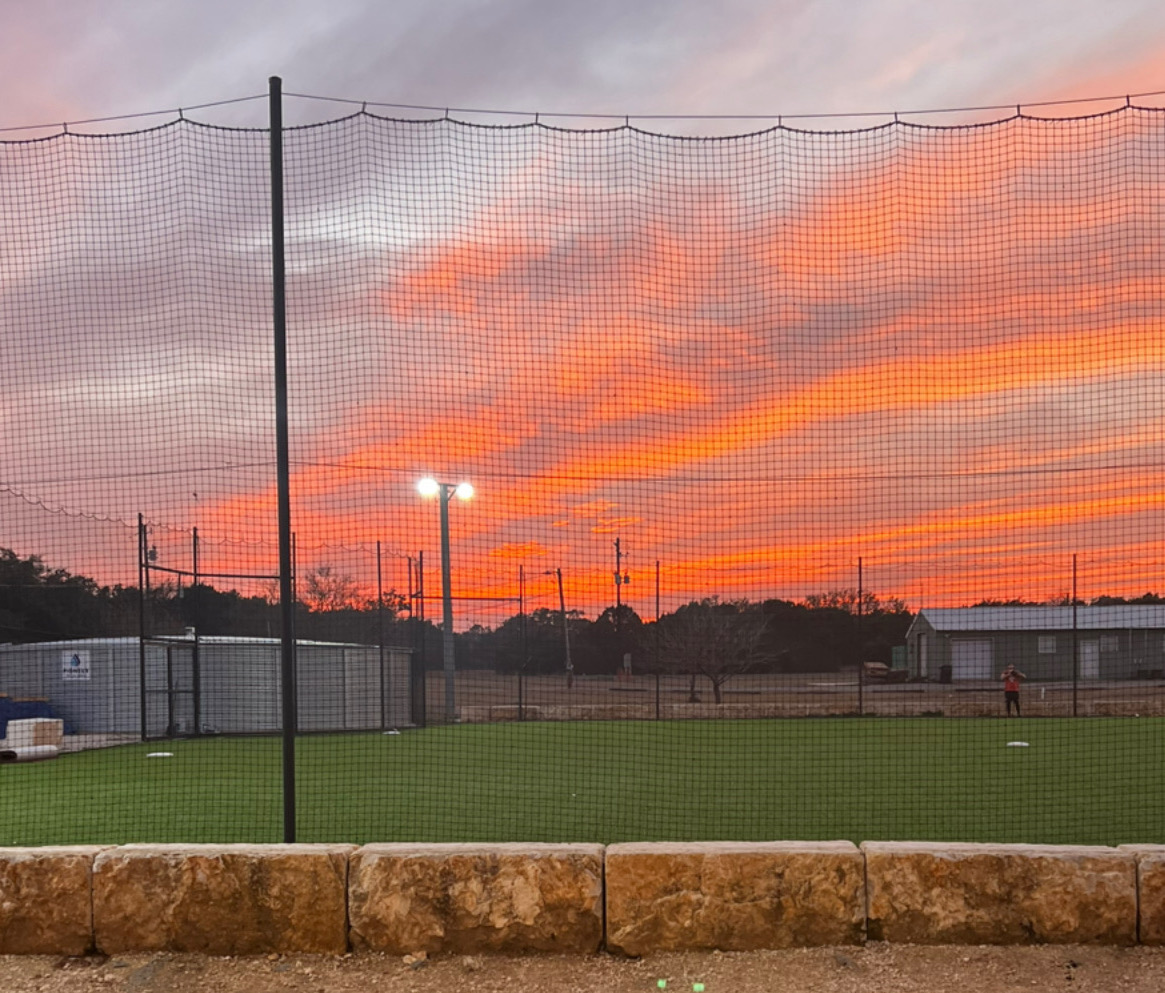 So, what separates the top of the line-up from the bottom?
Simple answer… They move better.
They have more balance and stability to help maintain strong body positions.

They have higher levels of mobility to increase their range of motion.

They have more strength and control to help slow down and speed their body up.

They have better awareness and timing to effectively move their limbs through space.
So how do we level the playing field? How does the right fielder who's batting 8th acquire the skills and ability to play infield and bat at the top?
Through a well-designed and properly supervised strength and conditioning program.
I think it's fairly obvious that you do not strength train a professional athlete the same way as a youth athlete. Youth need a much broader approach than the extremely specific training that the elite, pro level player requires. But, there is one thing that remains constant throughout all levels of training - movement is king. We train under a movement first methodology, which states that the quality of movement is the most important factor of the program. Developing the skills and awareness to move properly reduces the risk of injury and lays a solid foundation to build explosive strength upon.
In part 2 of this series, we will go into more detail about True Grind's approach to training youth athletes..